How to Use a Dishwasher in 4 Easy Steps
How to Use a Dishwasher in 4 Easy Steps
Dishwashers are a must-have kitchen appliance, and once you start using one, you're not likely to go back to handwashing. Not only do dishwashers cut back on energy and water consumption, they get your dishes sparkly clean while actually saving you time at the sink. Here's how to get the most out of your dishwasher's cleaning power in just a few easy steps, as well as some sustainable tips to help your keep an eye on your energy and water consumption.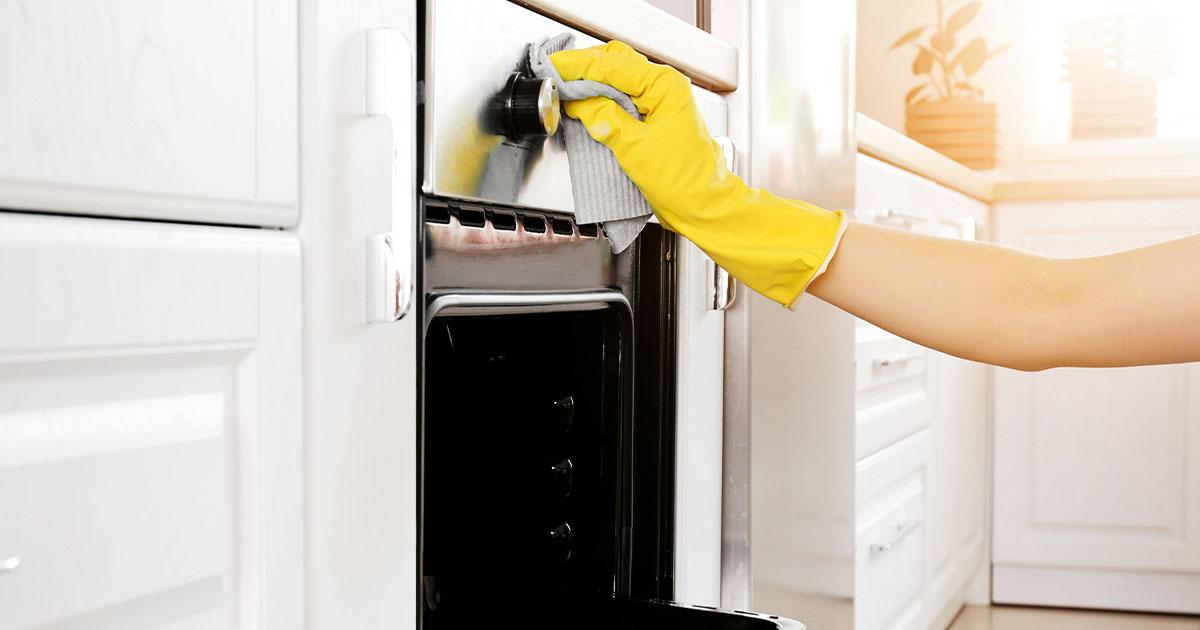 1. Prepare Your Dishes
To pre-rinse or not to pre-rinse? While conventional wisdom suggests a pre-rinse is always the way to go, a thorough pre-rinse is actually only needed for heavily soiled dishes. To save water without compromising on clean, consider scraping excess food into the trash or compost with a fork instead of rinsing dishes individually. Or try soaking your dishes in a sudsy sink bath with a plant-powered dishwashing liquid before loading the dishwasher.
2. Load the Dishwasher
Load the 

BOTTOM RACK

with plates, pans, casserole dishes, and bowls. Angle dishes so that they're facing toward the center where your dishwasher's hoses live, ensuring there's space between each for maximum clean. Never stack.
Load the 

TOP RACK

with glasses, mugs, and plastic items since it's not as hot. Try to angle cups so that water doesn't pool in the upside-down bases. Be extra careful with wine glasses, and either ensure they're secure or wash by hand.
Always place utensils in the provided basket or tray. If loading a basket, place knives blade down for safety, place forks tines up so the crevices get clean, and arrange spoons to keep them from nesting.
Learn more helpful tips on how to load your dishwasher like a pro!
3. Choose Your Detergent
While you can get squeaky clean dishes with powder or liquid, pre-measured detergent packs are a busy family's dream since they're quicker and easier to use and take the guesswork out of dish doing. We recommend choosing a pack that gives you clean dishes each and every time, but skips artificial fragrances, or dyes. And if your dinner menu leaves behind extra greasy smears, keep a detergent on hand that's powered by enzymes and oxygen beach to stand up to the toughest messes and stuck-on food.
4. Choose Your Cycle
Don't let all those buttons confuse you. When in doubt, choose the cycle to correspond with the dish load.
Choose 

NORMAL

for everyday loads.
Choose 

LIGHT

for smaller or lightly soiled loads.
Choose 

HEAVY

for extra-large or extra-soiled loads. 
Choose 

DELAY

wash for when you want to wash your dishes later.
Choose 

QUICK

wash for when you need your dishes done right away.
Since most dishwashers often take several hours to cycle and dry, consider starting your dishwasher at night before bed so that they're clean, dry, and waiting for you in the morning. Additionally, if you're looking to cut energy use, simply open up the dishwasher after the wash cycle and leave the door open for your dishes to dry overnight.
There you have it; you now know how to use a dishwasher. Happy cleaning!